PROMOTING THE USE OF PLANT-BASED FIBRES
FOR A RESILIENT AND ABUNDANT FUTURE FOR ALL LIFE
CREATING A DIVERSIFIED PLANT-BASED FIBRE MARKET WHILE NOURISHING NATURE AND COMMUNITY
The Fibral Material Alliance is an international group of innovators, researchers, brands and farmers working with underrepresented and new plant-based fibres such as bast, leaf or agricultural residue fibres. The Alliance will represent the link between producers worldwide and the textile market as a catalyst for change, driving innovation in the space. The ambition of the platform is to contribute towards the diversification of the plant-based fibre market while restoring global soils, maintaining, and enhancing biodiversity and increasing opportunities for agricultural communities.
OBJECTIVES
● Build awareness and facilitate collective learning
● Increase market adoption
● Contribute to global climate challenge through fibre diversity
● Increase opportunity for plant-based fibre communities via resource and networking connectivity
ACTIVITIES
Community & Networking
The Alliance is a platform for the plant-based fibre communities. We aim to connect like-minded organizations and individuals to share knowledge, resources and experience about innovation in the space.
Research & Funding Synergies
We aim to be a match maker, to connect the supply side, academia, production and the market to get together and discuss potential shared plant-based fibre research, innovation and funding opportunities.
Industry Promotion
We want to give plant-based fibre innovations a collective voice and facilitate a presence of Fibral as an Alliance on international industry events.

Tools to Accelerate Adoption
The platform aims to identify and address common barriers to entry such as traceability, certification, labelling and impact information.

Scope
Fibral are traditionally treated fibres from underrepresented or new plant-based sources. These can come from bast, leaf, seed, fruit or stalk fibres from agricultural residue or other.

Traditional treatment includes separation and refinement by biological, thermal, chemical and enzymatic treatment (such as retting, degumming, cottonization etc.).

It excludes Man Made Cellulosics or Biosynthetics.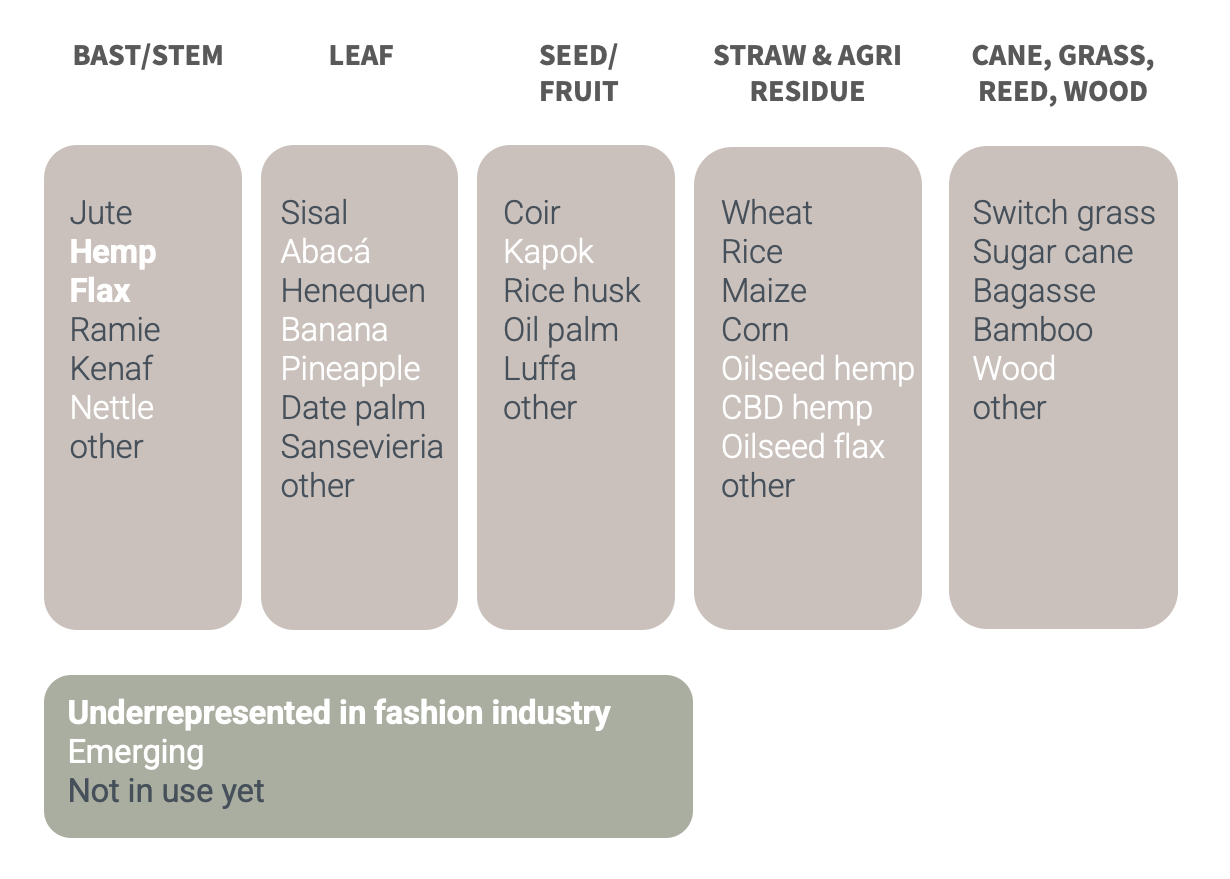 Impact
Millions of households worldwide utilize traditional cultivation and processing methods to produce natural plant-based fibres. When managed responsibly, these methods allow for the emergence of a regenerative fibre economy that can abundantly benefit people, place, and planet.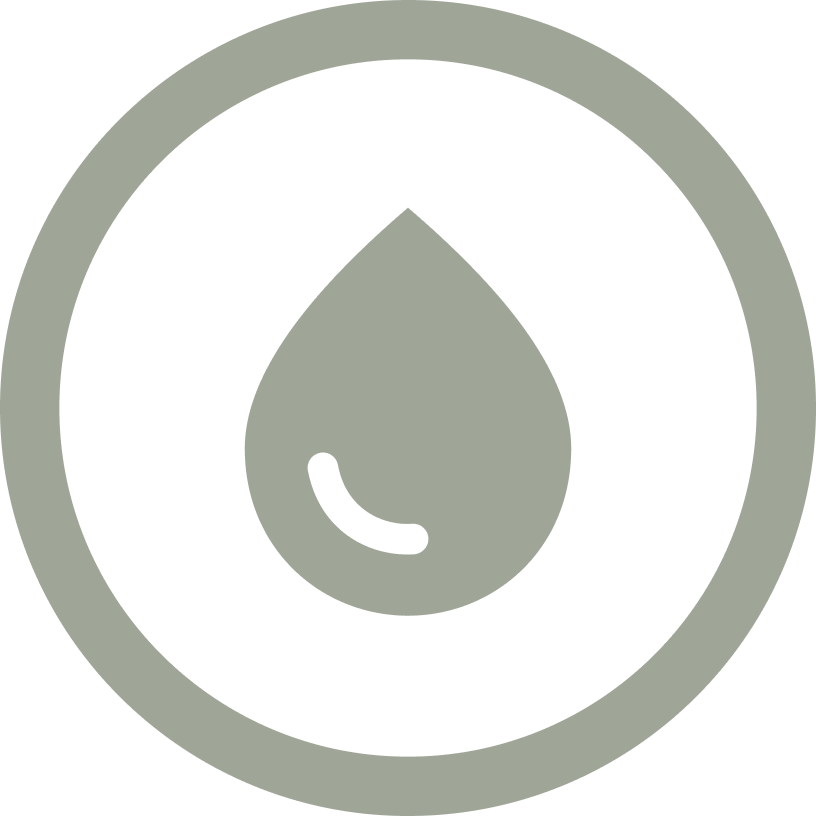 WATER
● Mainly rainfed with little to no irrigation needed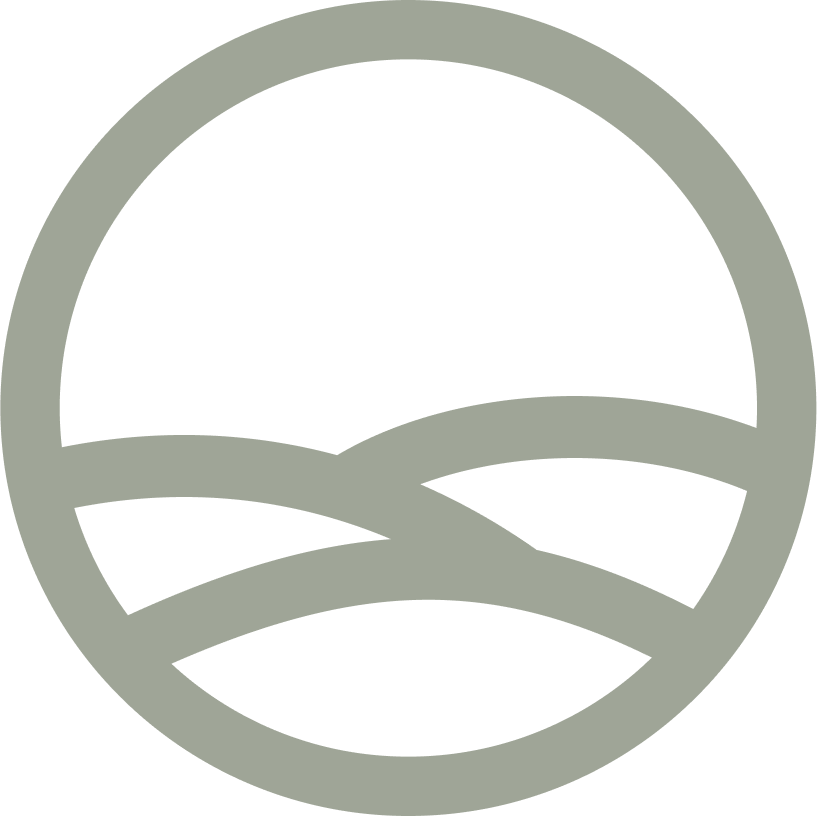 SOIL
● Low pesticide use
● Improved soil fertility
● Carbon sequestration
● Biodiversity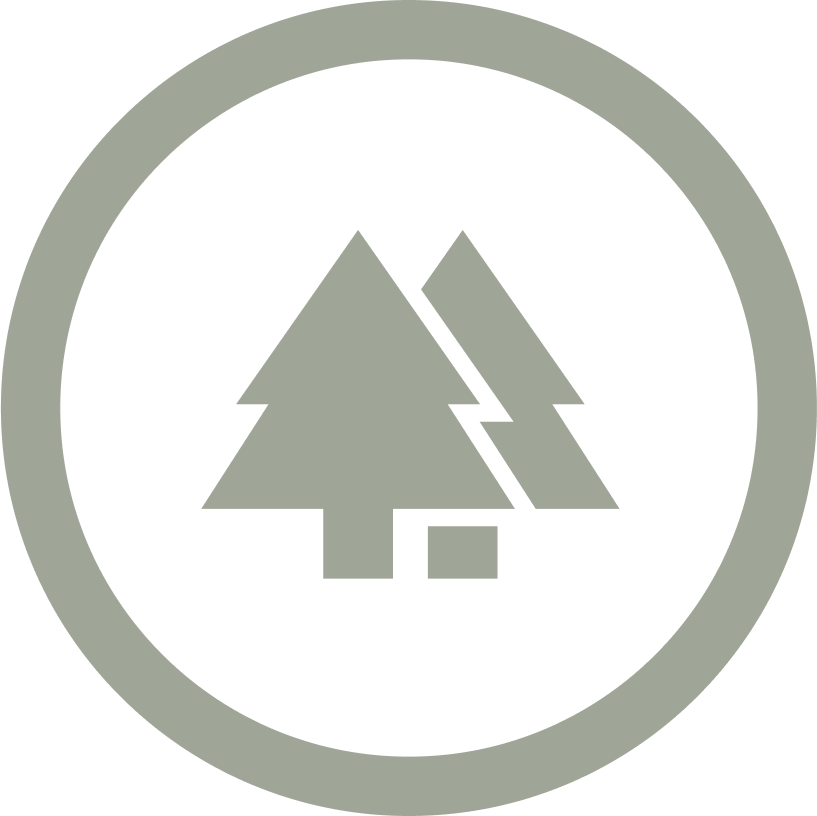 LAND
● Less land competition
● Using marginal lands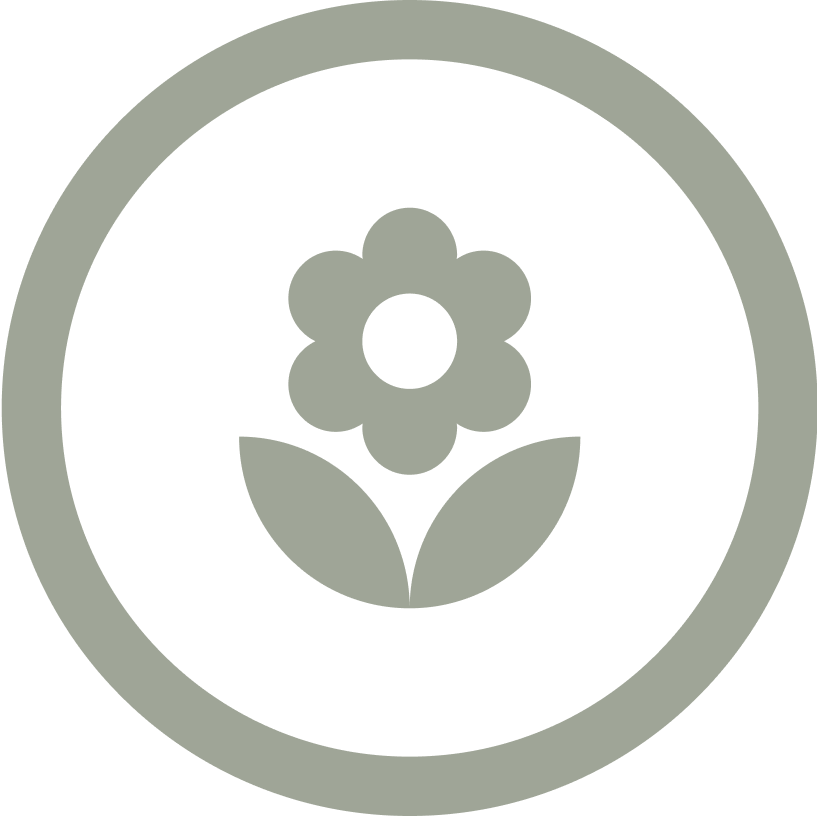 RESOURCE EFFICIENCY
● Multi-purpose crops
● By-products for energy, building etc.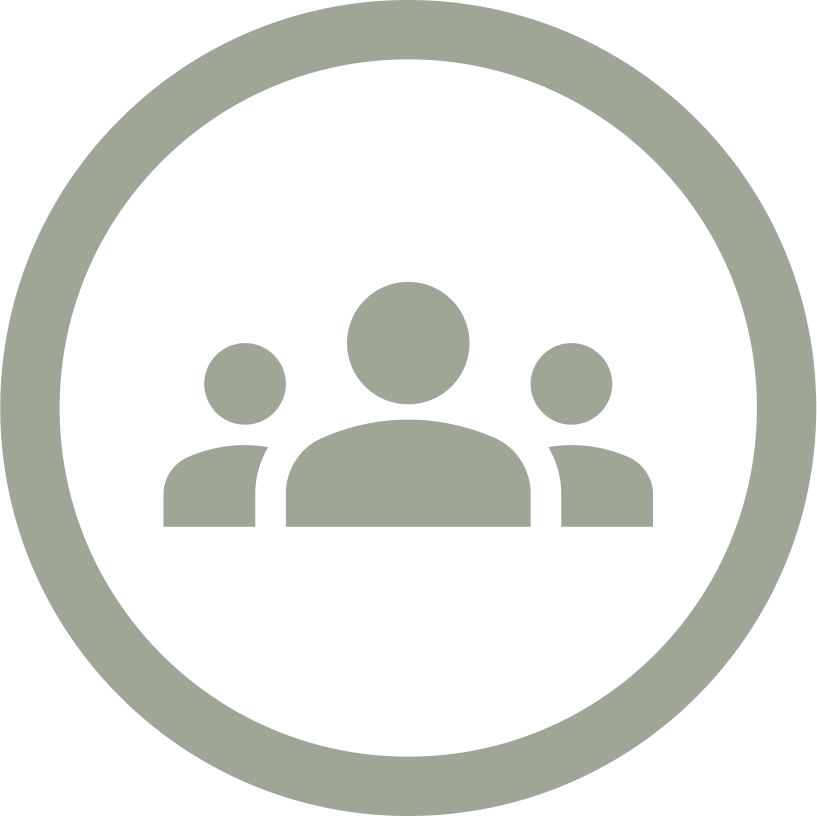 COMMUNITY
● Support of local business
● Extended or additional revenue stream